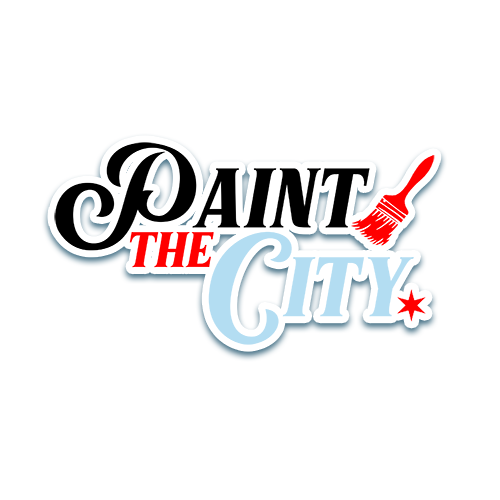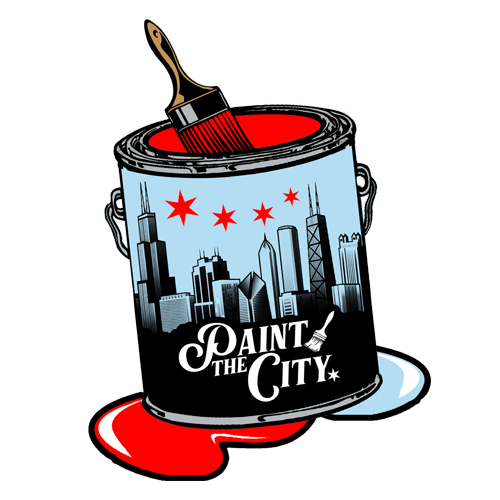 We work for the betterment of Black Lives and support all minority artists and businesses. We are here to heal our city through art!
Paint the City was founded June 4th 2020 by Barrett Keithley and Missy Perkins in response to the COVID-19 pandemic and George Floyd Protests. Our mission is to create inspiring works of art that support the equality of all people and show that BLACK LIVES MATTER. Paint The City has worked with about 60 artists and has touched over 13 different neighborhoods and is still going strong. These artists' messages of hope, solidarity, and inclusion are our benchmark for each and every masterpiece created.
We understand the power public art has to transform neighborhoods and create important dialogue within these communities. As we continue this fight to create powerful messages and connect local artists with local businesses on spreading love and unity. Our intentions are to make sure artist's voices are heard and these artworks create a more uplifting environment within these communities. 2020 has been a year of the unknown and tested our humanity but we will carry on and will not lose this battle to bring our city back to life.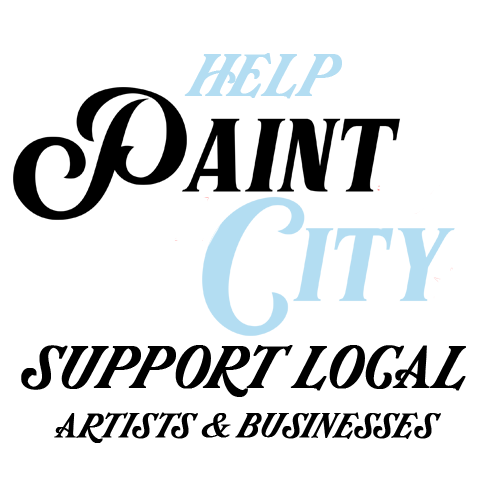 Donate to help Paint The City and their artists carry out their mission to keep these messages on going and alive. Donations help pay for supply materials and artists fees.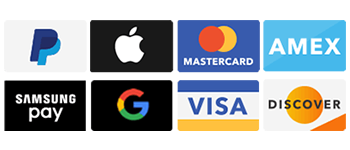 Shop Paint The City
click to view options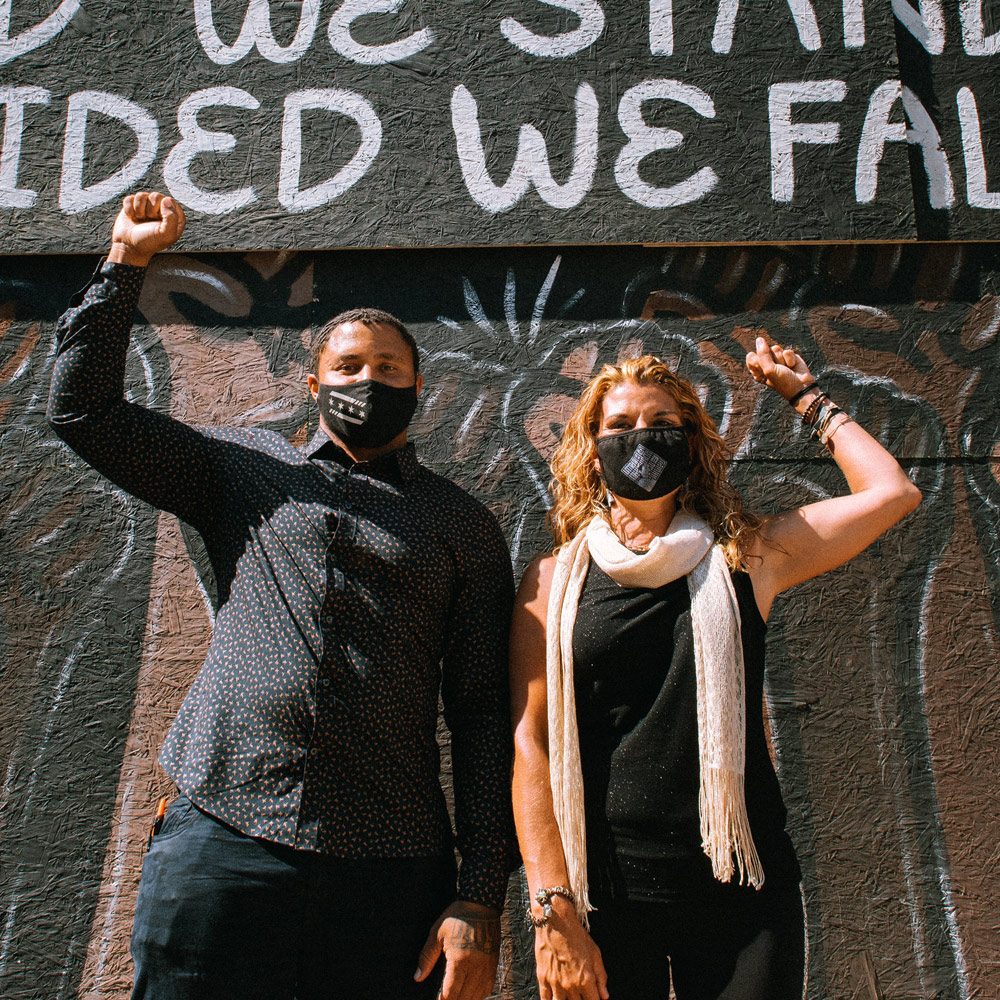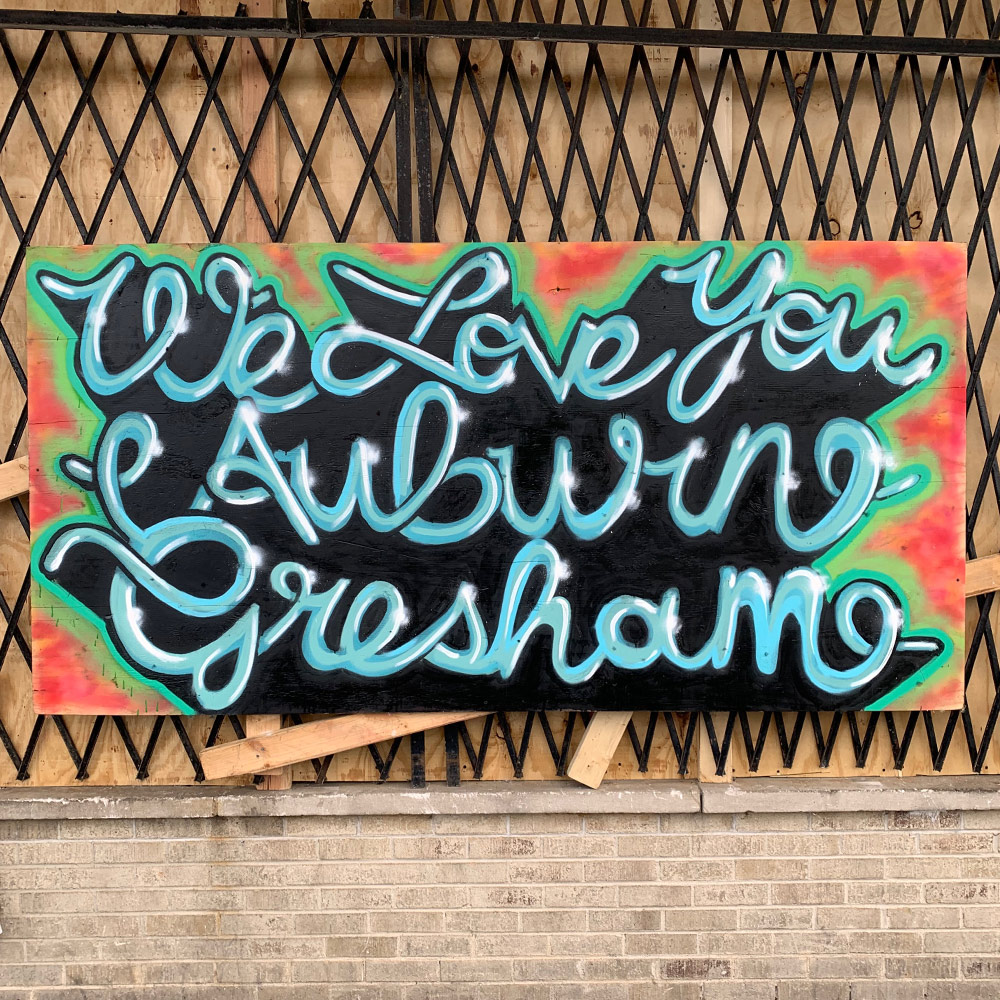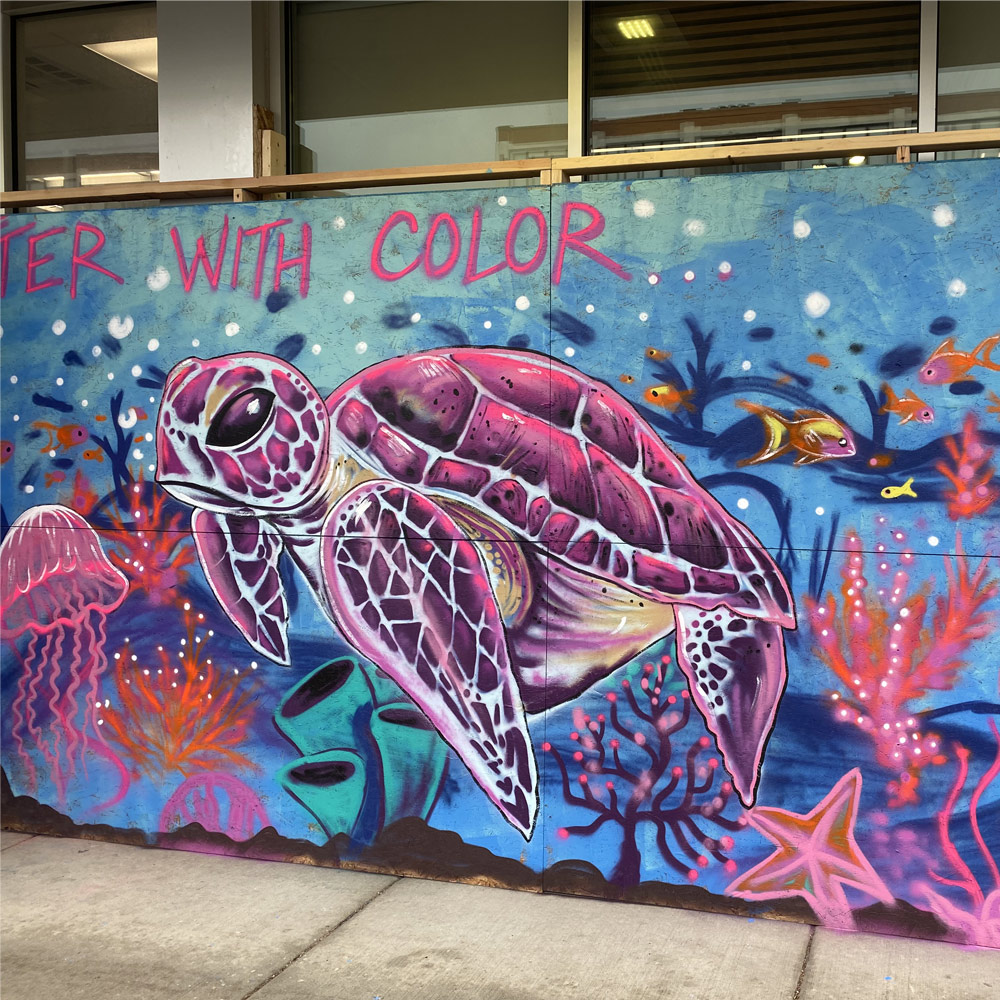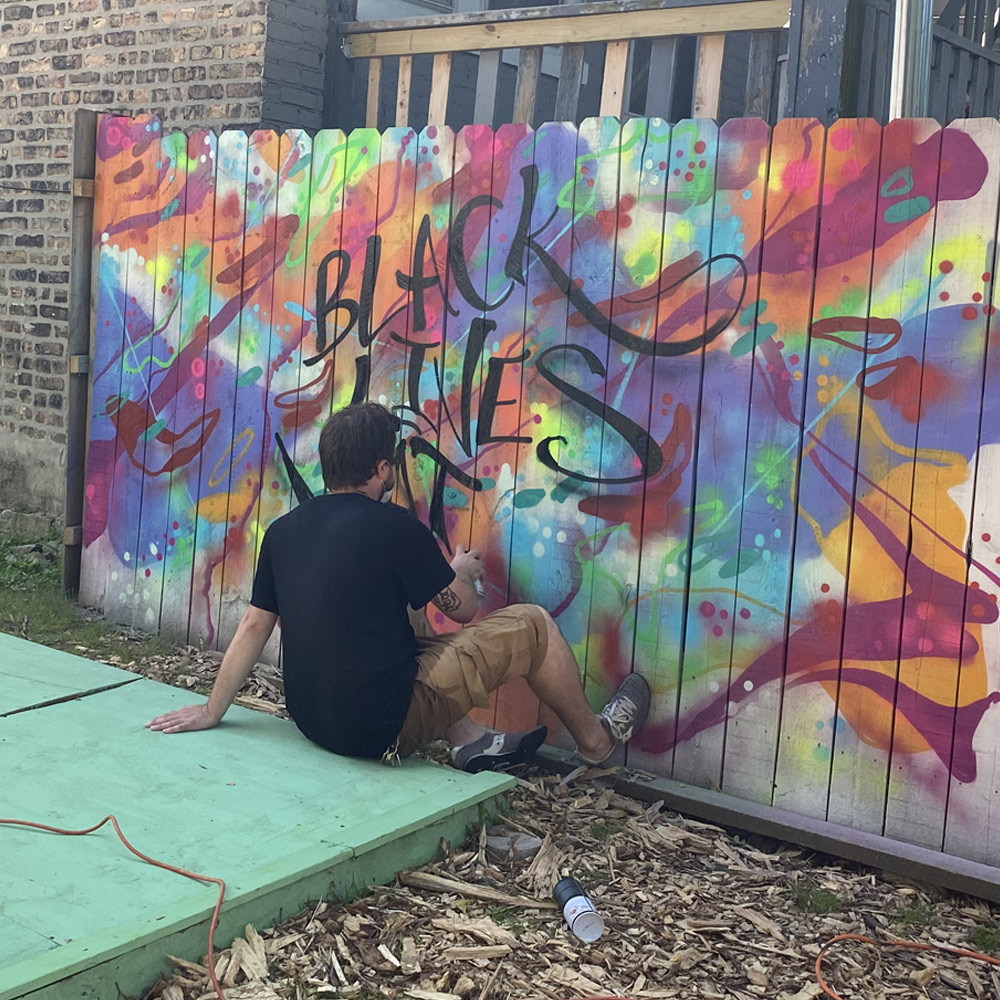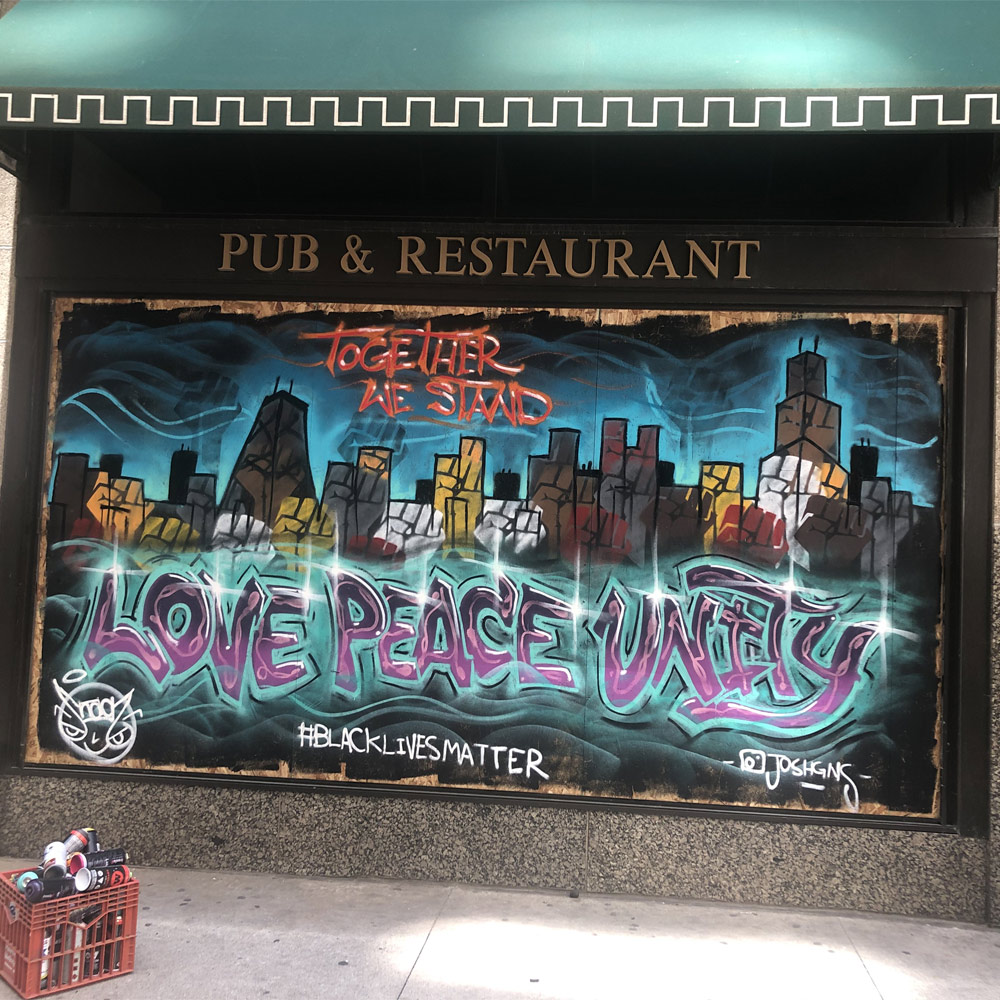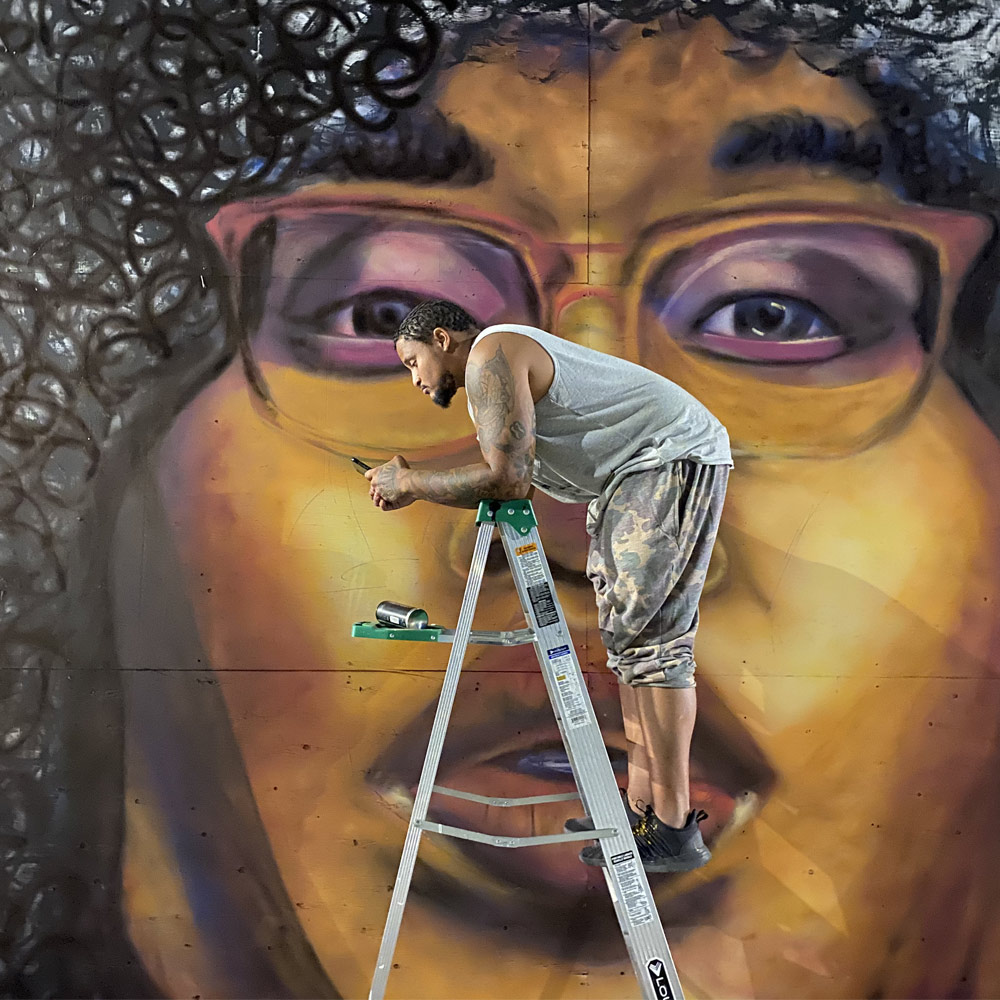 We'd love to hear from you!
Feel free to contact:
Missy Perkins
or Barrett Keithley @
Email: [email protected]
Number: 414-379-7475